Exploring Morocco
If you are planning a two-centre holiday that is easy to do. I.e. Marrakech/Essaouira, Marrakech/Atlas Mountains etc. We can impartially advise you with absolutely no obligation.
If, however, you are thinking of a larger tour round our beautiful country, then we would strongly recommend experienced, professional tour operators who will take care of absolutely everything for you and make your experience stress and worry free.
We recommend two independent British Operators offering great personal, tailored services. In our experience, the very large, international tour operators often provide an inferior service.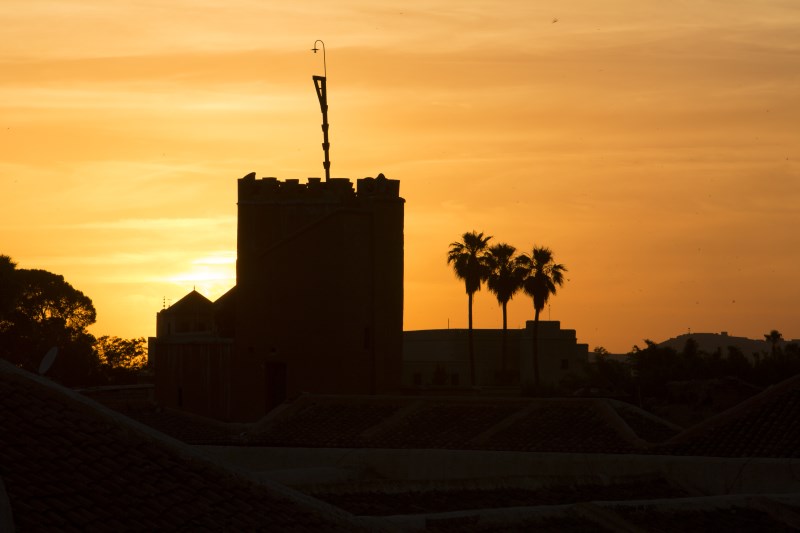 Having started with just Morocco and South Africa 18 years ago, Fleewinter have, as they have grown, maintained the same philosophy of having small dedicated teams looking after a particular country, so that they know their product well. The Moroccan team is unchanged for many years and they offer two unforgettable experiences:
The first of which, being their Sahara Desert tours. Fleewinter's most popular desert itineraries begin at just 4 days, but can cover the entire Moroccan Circle across 13 days.
If you fancy a slightly cooler, but no less impressive, adventure, Fleewinter also offer day trip and short breaks in the picturesque Atlas Mountains.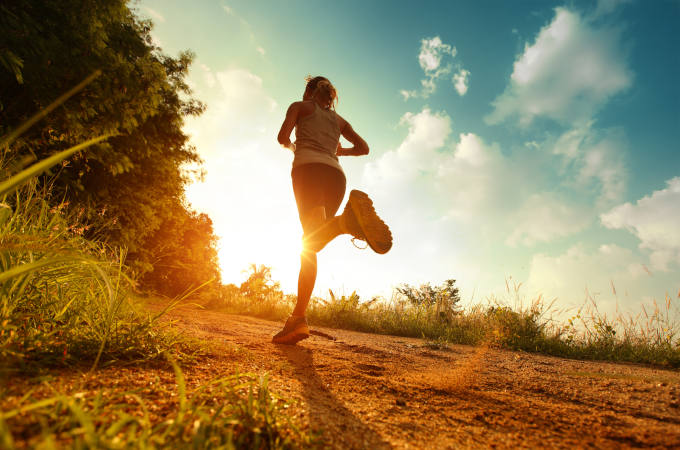 Moroccan holiday specialists since 1996, Naturally Morocco is a small caring family business with a thorough knowledge of Morocco, established many years. Their advice is excellent and they have a variety of experiences and activities to add some adventure to your holiday itinerary.
If you love nature, you will enjoy their wildlife watching, camel trekking, and horse riding expeditions. These trips allow you to take in the stunning scenery, and abundance of nature.
If you prefer a more exhilarating adventure, Naturally Morocco can also arrange a variety of water-sports activities including whitewater rafting and kayacking along the Ahansal River.
Day trips
Whilst you are staying with us, we can arrange several day trips if you are keen to explore further afield, including:
The picturesque Atlas Mountains
The coastal fortified port of Essaouira
The edge of the desert at Quarzazate
4-day trips to the Sahara desert
The Unesco-protected, fortified village Aït Benhaddou (featured in many films as a replacement for Jerusalem)
The stunning mosaics of Glaoui Kasbah (Kasbah Telouet)
The Atlas Film Studios
Both companies are ABTA bonded for your security. Both companies send their staff out to stay in all their Moroccan hotels and riads so that they know the hotels and staff intimately and also importantly, the location, whilst checking that high standards are being maintained.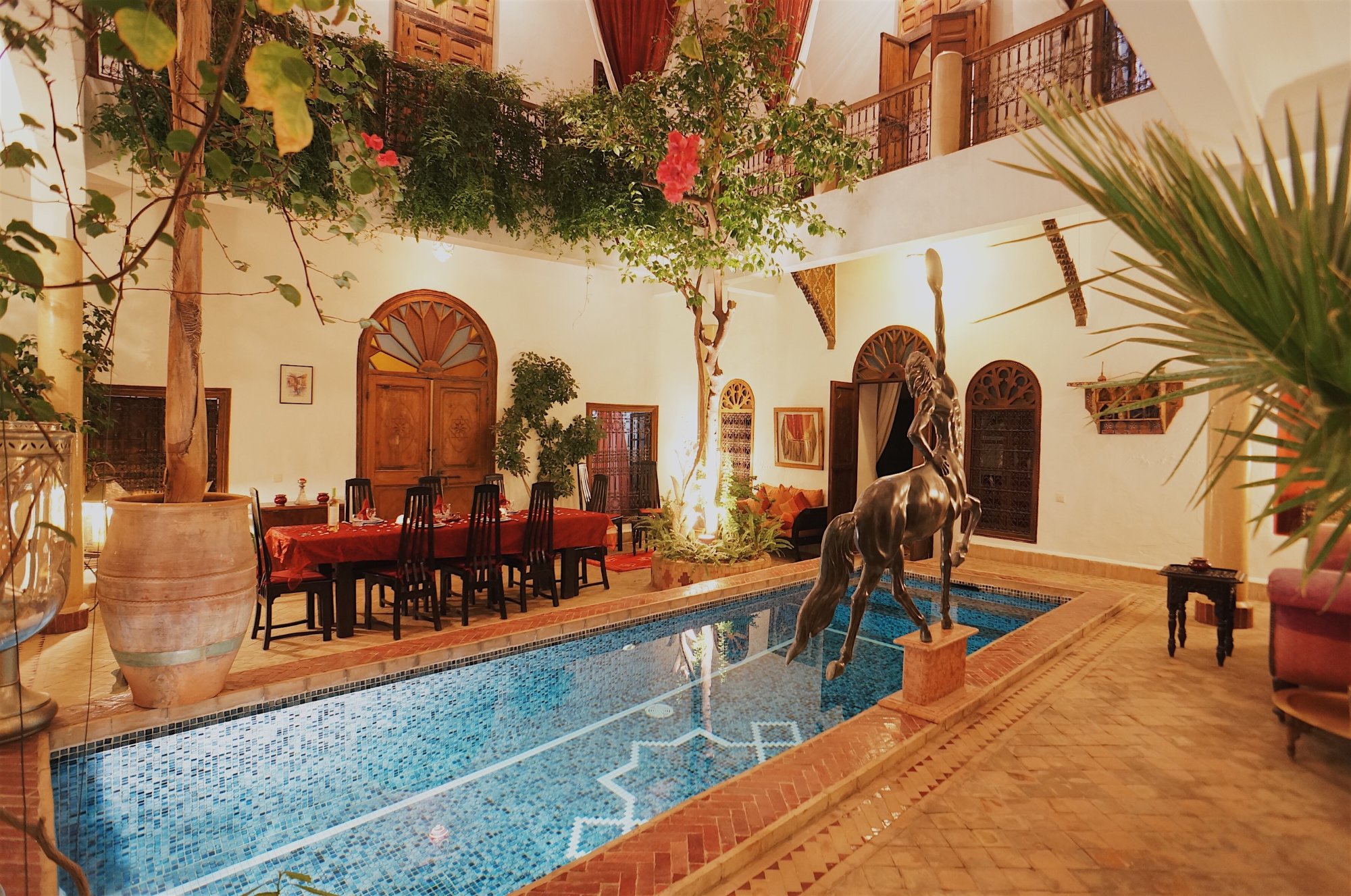 Enjoy an unforgettable stay in Marrakech
Our beautiful building, lavish rooms and range of luxurious services are sure to make your stay in Marrakech a memorable holiday you'll never forget.
Exceeding Expectations
---
If you're interested in learning more about the range of services that we provide, please use the contact form below to get in touch. We would be happy to provide you with any additional details on your stay at Riad el Zohar.
Call us today on +44 7802 203124 to make a booking or fill out the contact form below