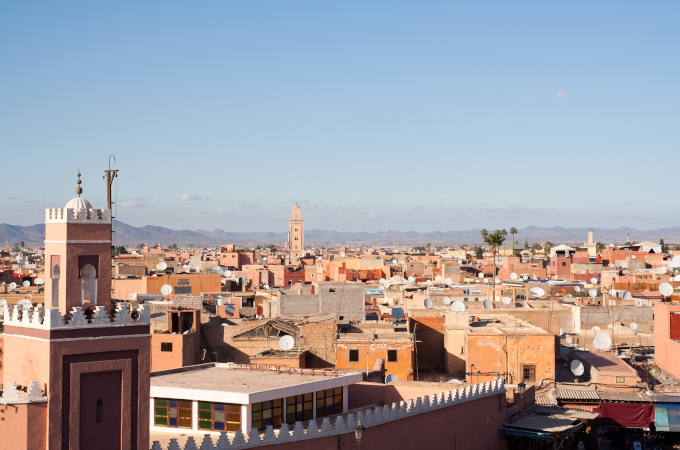 Let us know your Airline, flight number and landing time
Wait for our driver who will meet you, and take you to the outskirts of Medina.
Be guided to our Riad by a local porter.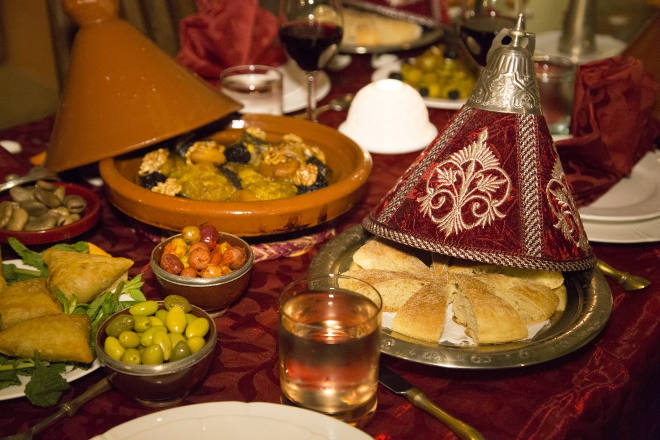 Experience superb authentic Moroccan cuisine after your flight
Enjoy fresh produce from the local market
Eat in our courtyard, have a romantic candle-lit dinner on our terrace or retire to our private salon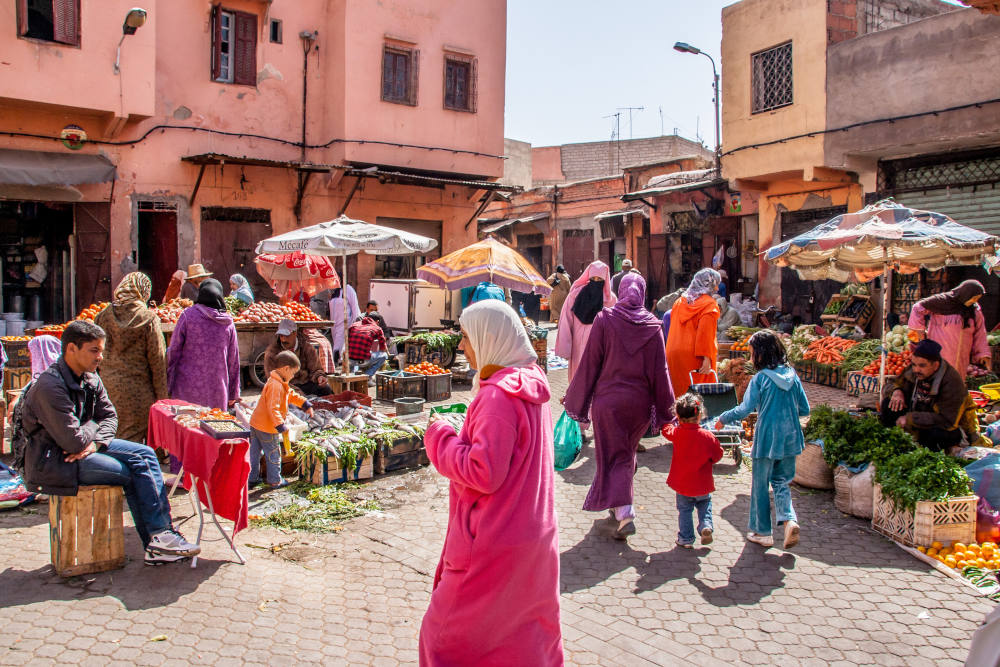 Explore the picturesque Atlas Mountains
Enjoy 4-day trips to the Sahara desert
Tour the fortified village Aït Benhaddou
Marvel at the stunning mosaics of Glaoui Kasbah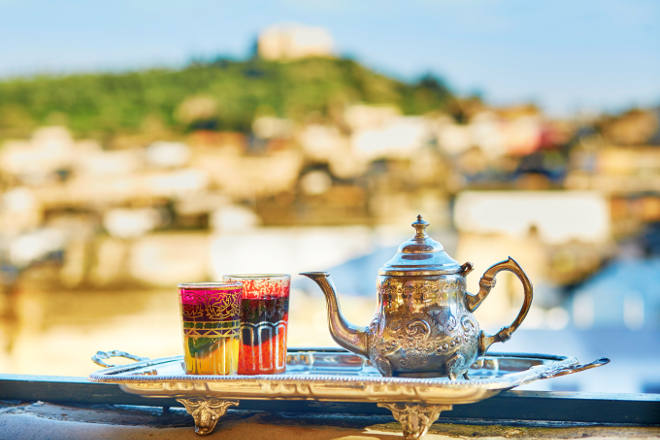 We will recommend restaurants that satisfy our highest expectations.
We will do our best to reserve the best dining spots at a time to suit you.
Take a look at our insider's guide to the best places to eat in Marrakech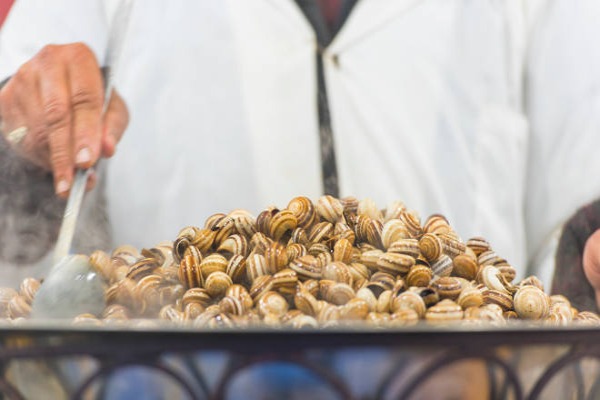 Try your hand at one of our traditional cookery lessons
Indulge in a whole culinary experience with a trip to the local market
Enjoy the fruits of your labour at lunch or at a romantic candlelit dinner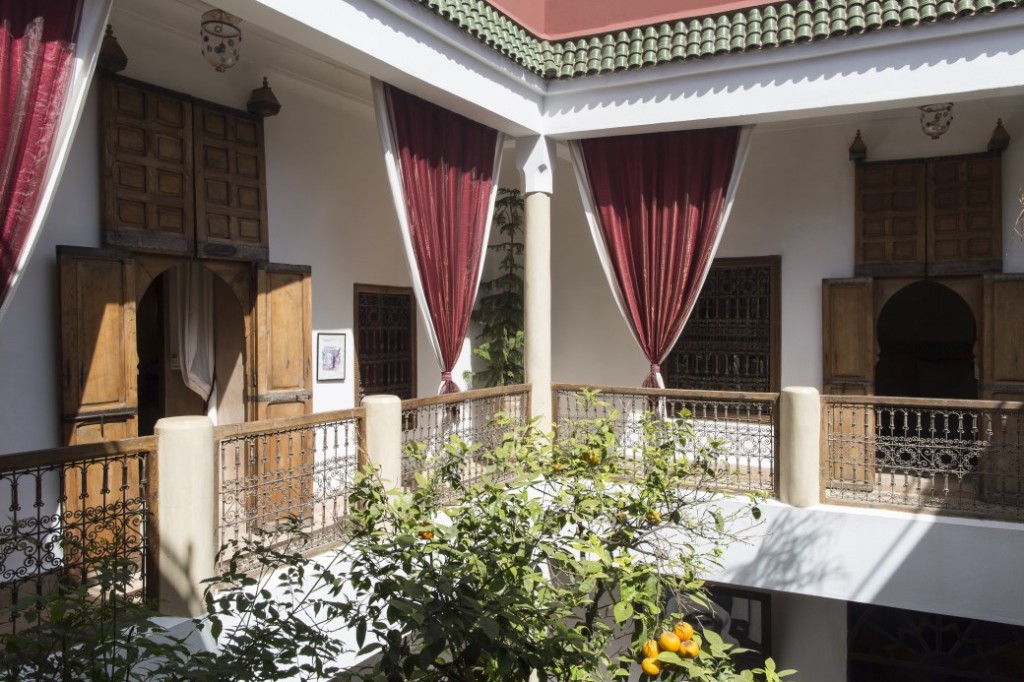 We provide free Wi-Fi throughout the hotel and use of a guest laptop
Access additional services such as a fax, printer, copier and scanner
El Zohar is available for off-site management, board meetings and staff training.
At Riad el Zohar, we want to ensure that your stay with us is in complete comfort, with all the luxuries you would expect from a lavish boutique hotel in Marrakech. We think it's important to pay close attention to the little details that make our guests long to come back for more. The Riad is splendidly decorated to make you feel fully immersed in the cultural experience of our city.
As well as opulently furnished rooms and a beautiful courtyard swimming pool, our stunning boutique hotel also provides everything from luxury dining offering authentic Moroccan cuisine, to delightful cookery lessons, airport transfers and business services, including free Wi-Fi.
Our historic renovated hotel is situated in the popular Moussaine district in the heart of the ancient Medina. We do everything we can for our guests to immerse them in an authentic visit to one of the world's favourite destinations. We know the Medina like the back of our hand, so we'll point you to all of the city's most popular attractions and to some of our hidden gems to make your stay the fabulous cultural experience you've been dreaming about.
---
"This is one of the finest Riads in Morocco. Allan and his team spoil each guest and swamps each one in a pool, of welcome! This stunning 5 roomed riad is set in the heart of the Medina and is a space of tranquillity away from the bustle of the souk. The team is tireless in its support of the guests. Al Fresco dinners on the roof-top terrace with freshly bought and cooked local produce are a must…anyone wishing to have the best of stays in Marrakesh should look no further than Riad El Zohar!"

Tim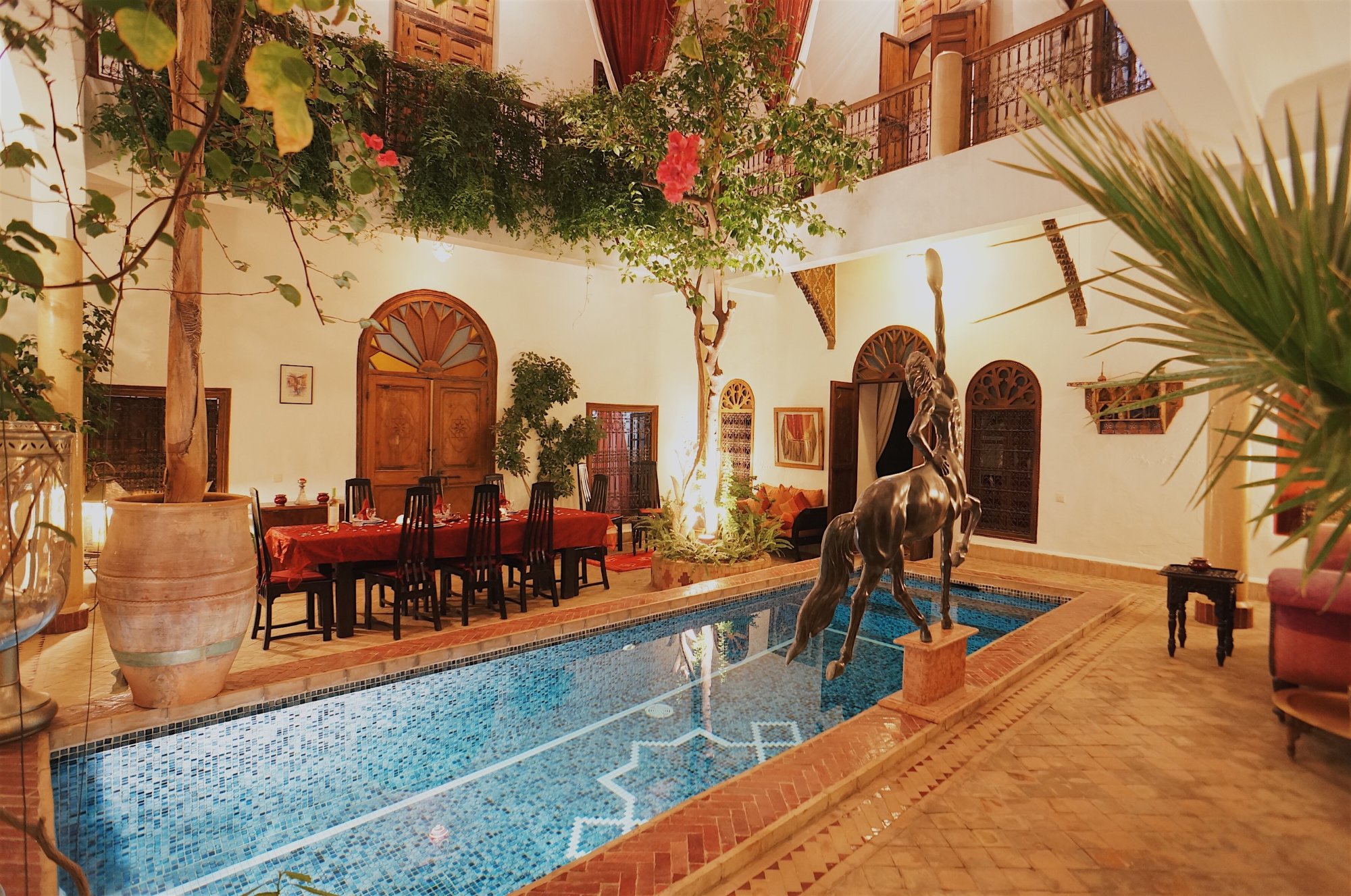 Enjoy an unforgettable stay in Marrakech

Our beautiful building, lavish rooms and range of luxurious services are sure to make your stay in Marrakech a memorable holiday you'll never forget.
Exceeding Expectations
---
At Riad El Zohar we'll do our utmost to make your stay authentic, luxurious, and as relaxing as possible. If there is anything you would like us to help you with or anything we can do to make your stay absolutely perfect, please just ask. We love to exceed expectations.
If you're interested in learning more about the range of services that we provide, please use the contact form below to get in touch. We would be happy to provide you with any additional details on your stay at Riad el Zohar.
Call us today on +44 7802 203124 to make a booking or fill out the contact form below